Is the right choice for all — who are searching the best place for relax
Our hostel is the right choice for visitors looking for a combination of charm and a convenient location from which to explore the surroundings.
We have 5 rooms that are distributed on the first floor, two of them with ocean views. There is also a lovely ocean view terrace available for guest use, from where you can enjoy the view and the sea breeze.
Prices start at: $150 per night
Details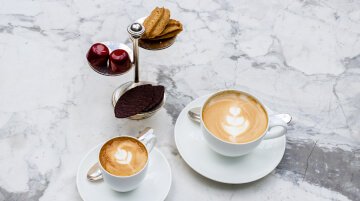 Breakfast is à la carte and is served on our terrace overlooking the sea
Inspired by the local atmosphere
You can relax, enjoy the sea breeze, beautiful sunsets and explore the surroundings.